My love for
St Elmo's Fire
is well documented. However, I don't believe I've covered Jule's apartment. It's pink and it has a light installation of Billy Idol. I spent years yearning for this apartment. Look at that shot above and tell me you don't want to move in. I adore it.
While I'm here, let's have some St Elmo gifs.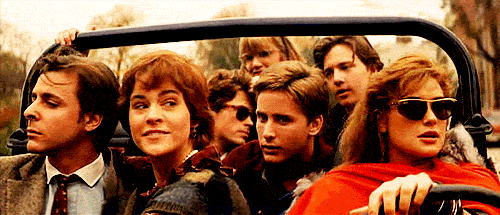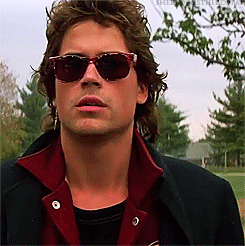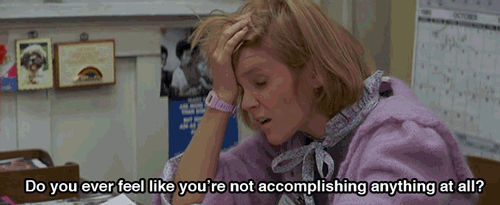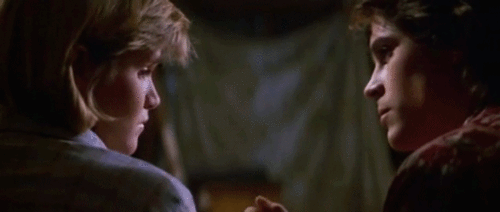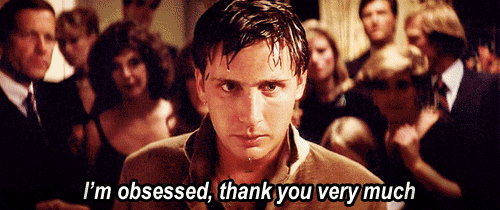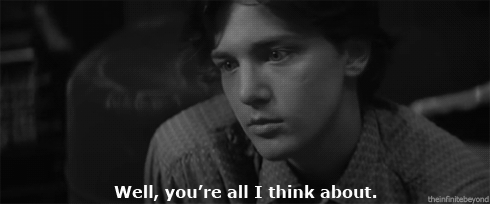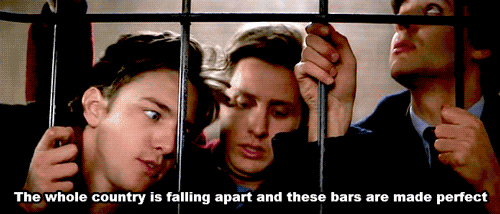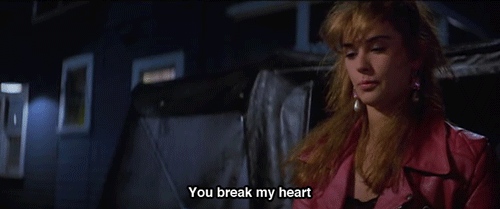 It must be time to watch it again.